Urban Forestry Program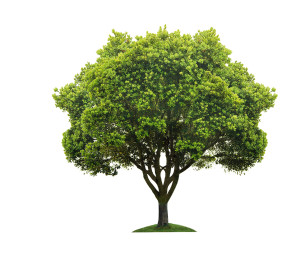 The mission of Santa Barbara's Urban Forestry Program is to plant and maintain City street, park and public facility trees for the benefit of residents, and to ensure a safe and healthy community forest.
Trees are an important part of Santa Barbara. In addition to beautifying neighborhoods and the city, trees provide ecological, historical and cultural value. For this reason the City's management of the public urban forest, as well as its tree protection policies, are guided by sustainability, safety and resource conservation.
Some interesting facts:
The City manages over 45,000 park and street trees.

The City has an exceptionally large variety of trees including over 450 different species.

Santa Barbara has been named "Tree City U.S.A." every year since 1980.

The City works closely with the Arbor Day Foundation, Santa Barbara Beautiful, schools, community groups and residents to successfully plant hundreds of trees each year.
This and lots more useful information is provided on the City's website at Urban Forest.
The City's Urban Forest Superintendant, Tim Downey, has provided the following list of approved street trees along Santa Barbara Street and Garden Street, and cross streets Constance Avenue and Padre, Los Olivos. Pueblo, and Junipero Streets.